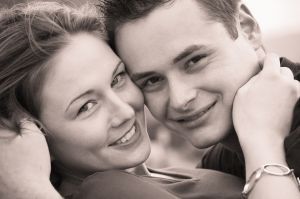 Wedding Planning Stage 1: 12 Months Before Wedding
Work out your maximum budget
Write out the elements of the wedding needing organised, e.g. wedding dress, catering & entertainment, honeymoon etc.
Rank each area based on it's importance to you. This way, you'll be able to spend more money on what's important to you, e.g. you may want to spend more on great entetainment as opposed to the catering.
This stage is crucial and will inform the whole of the wedding planning process. It lets you know exactly how much you can afford to spend on each element, thus making the vendor selection process less arduous.
Wedding Planning Stage 2: 11-12 Months Before Wedding
Calculate guest numbers
Search for suitable venues that can cater for your guest numbers on your chosen date
Visit venues if possible to get a feel for them and short-list top 3
Select preferred choice and sign contracts and pay deposit to secure venue booking
Wedding Planning Stage 3: 8-11 Months Before Wedding (Vendor research phase)
Investigate theme options, e.g. colours and styles – refer to wedding magazines, websites for inspiration
Research wedding dress vendors and dressmakers who can create your dream outfit in the fabric and colour you desire
Do the same for groomswear and bridesmaids
Seek out appropriate caterers only if necessary (your venue may provide catering)
Investigate the following vendors: Entertainment, e.g. bands, DJ's etc Continue reading